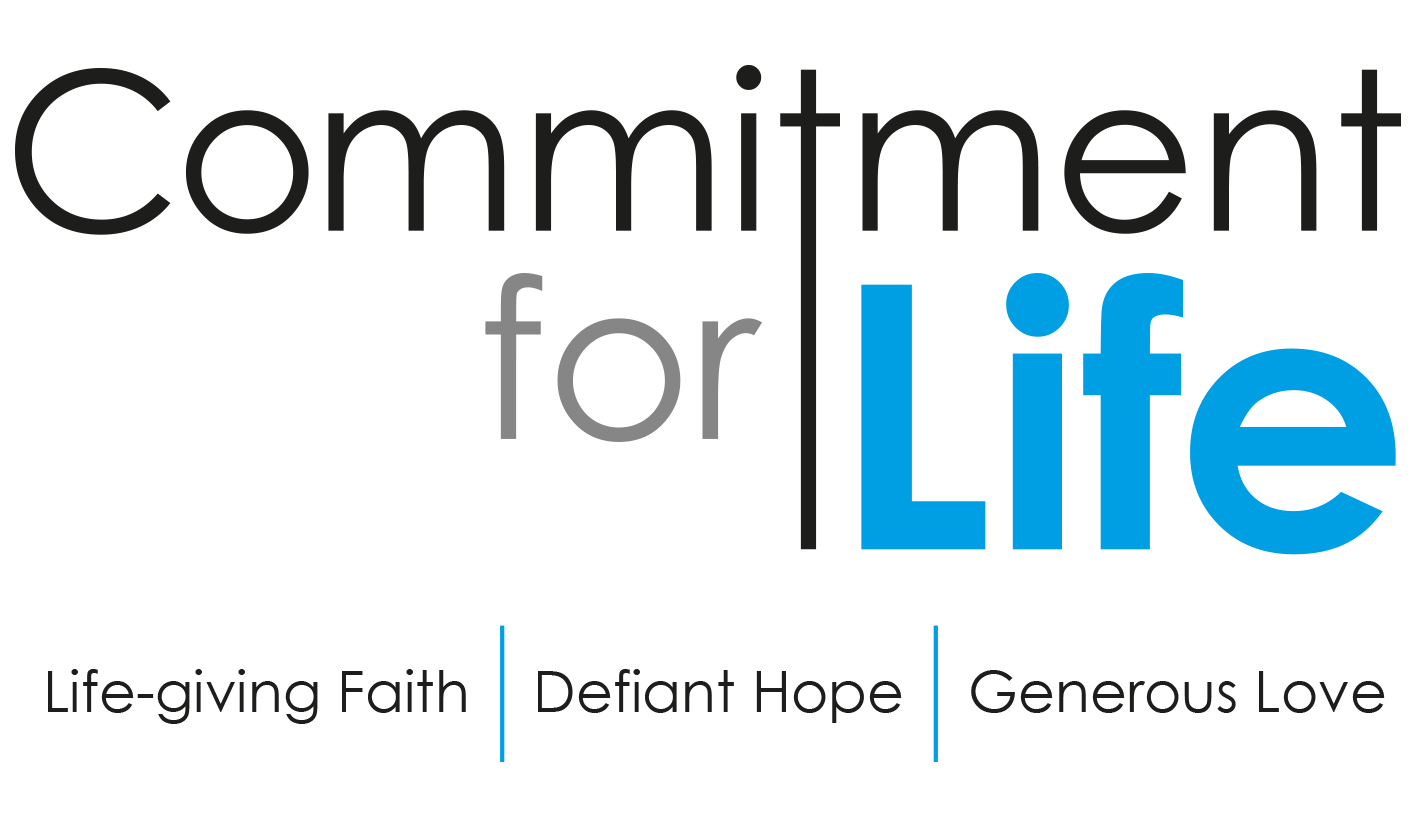 Useful Commitment for Life Sermons and Services
Holding a Commitment for Life service of worship? You are very welcome to browse this Playlist to see if any if these pre-recorded sermons and services might suit your needs.
Commitment for Life Sermons and Services
Useful Commitment for Life Videos
Need a video to enthuse and inform? This YouTube Playlist offers a number of videos that might interest Commitment for Life supporters, and can be used in various settings for discussion, prayer and action.
Commitment for Life useful videos
Inspiration
Our video, first shown at General Assembly 2018, is based around 'Life giving faith, defiant hope, generous love'. It is hoped that it will inspire churches to consider being part of the programme and become more active in campaigning by speaking the truth in love. To order a low resolution copy by email, please contact the programme co-ordinator.

Zimbabwe
New video from the recent trip to Zimbabwe, showing the work of Christian Aid partners there.
https://www.facebook.com/christianaid/videos/10156669882712715/
Bangladesh
A video from Christian Aid Bangladesh looking at the way women are vital in responding to disaster situations and the training they receive.
https://www.youtube.com/watch?v=SDi9F6uhy8
Central America
Tax and massive levels of child malnutrition are inextricably linked in Guatemala. Although classified as a middle income country it has the fifth highest rate of chronic malnutrition in the world. This is as a direct result of an extremely regressive tax system.
Israel and the occupied Palestinian territory
This videa shares some Christian Aid's work, both in Israel and the occupied Palestinian territory.