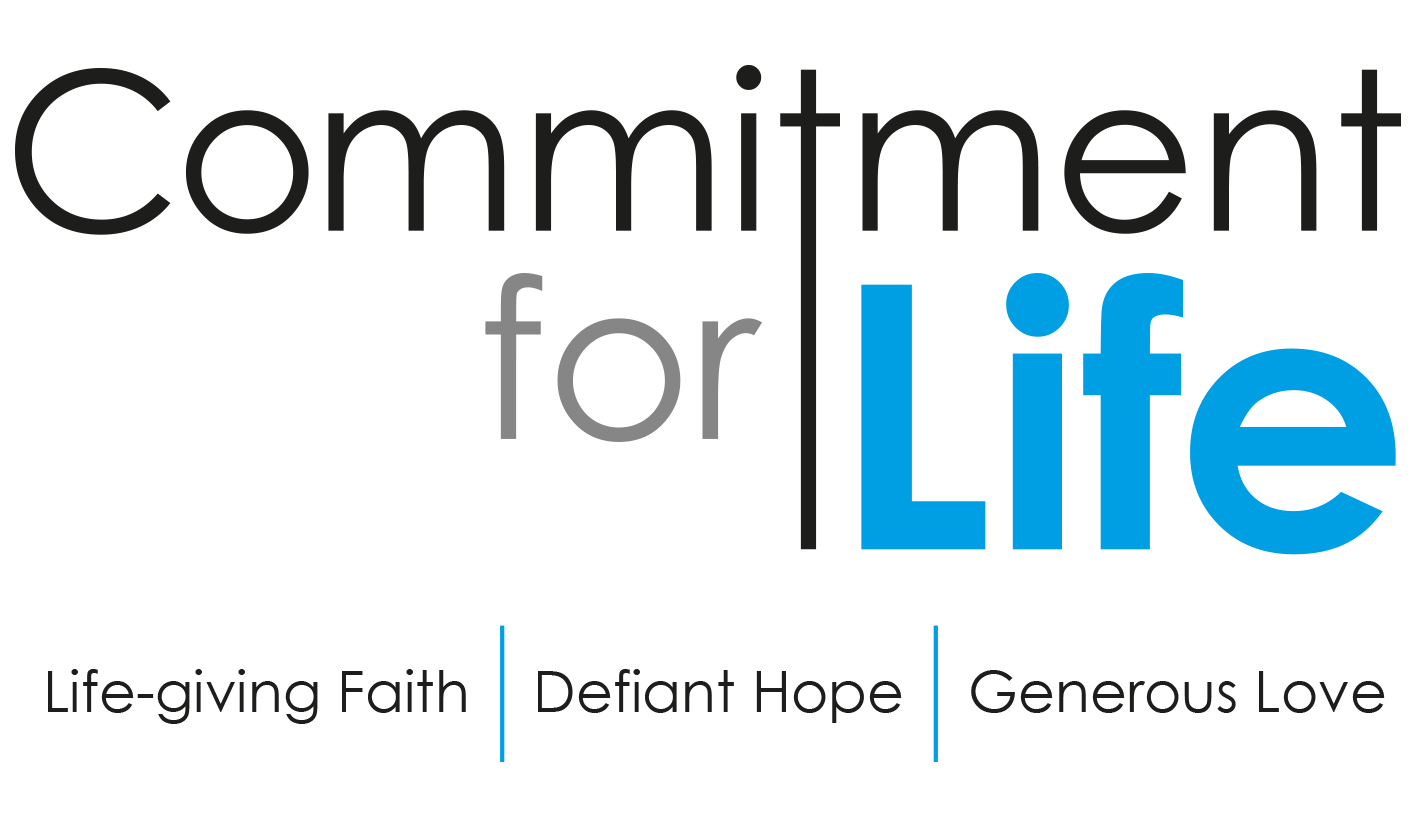 Introduction Pack
Everything you need to know about Commitment for Life: how we are involved in the mission of the church, how we work with Christian Aid and Global Justice Now (formerly the World Development Movement) and our theological backing. It also includes the order form for 2021 to 2022 and the latest remittance form.
---
Intro Leaflet
Want to know how the programme works. This short introduction leaflet explains the reasons for the scheme, partner countries and campaigns we support as well as how your money is used.
A short Powerpoint slide show can be downloaded and used to explain more about Commitment for Life.
New Logos
We love our new logos, and encourage you' to use them in your local church magazine, website and social media channels. For country specific logos and further options of logos, please click 'logos' on the upper right of this page.
Children's Resources
Children and Youth has created this fabulous resource on Commitment for Life for young people.
---
El Salvador Pack
This pack is full of resources written following the Christian Aid trip to El Salvador in May 2014. It is full of great ideas for youth groups, magazine articles, church meetings, worship or special events. Contributions are by John Ellis, Susan Durber, Alan McGougan, Linda Mead and Simon Walkling.
Shrimp Relay game: instructions, images, images as a PowerPoint, story of Verde Mar Shrimp Cooperative, shrimp stages sheet.
Water beetle game: instructions, sheet for each person playing the game, story of the Community Divina Providencia.
---
Moving Stories
Monthly e-letter with stories and issues from Israel and the occupied Palestinian territory, Bangladesh, Central America and Zimbabwe. Please email suzanne.pearson@urc.org.uk directly to join the monthly mailing list.
---
2021/2022 Mini magazine Posters Prayer Pointer Powerpoint
This magazine includes a reflection, stories from each partner country and up to date information on campaigns. We welcome the ordering of extra copies for congregations. The whole magazine is available in pdf format. Posters are also available in pdf format
New for 2021/2022 a Prayer pointer Powerpoint to accompany the mini magazine Prayer Pointers
2021 Prayer Partners
A useful resource with a prayer each month, especially aimed at peace and justice concerns.
pdf version with images
Also available as a word document
---
This is a chronological outline showing developments since 1992 when the 1% Appeal for
the World Development Programme was renamed Commitment for Life.
---