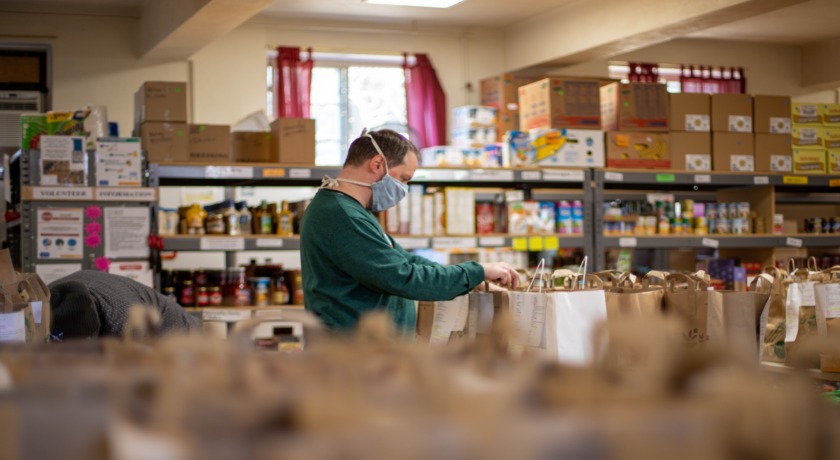 Church Related Community Worker (CRCW) Jo Patterson reflects on the past 18 months and shares her insights on the importance of food and how it has brought communities together in Peckham.
We are in a time of dramatic change where we are supposed to let all the restrictions of the past 18 months go and enjoy our "freedom". While this is easily said, this change of liberty doesn't mean freedom for everyone and many are nervous and anxious.
Does this mean we have had our time for Coronavirus? Sadly not.