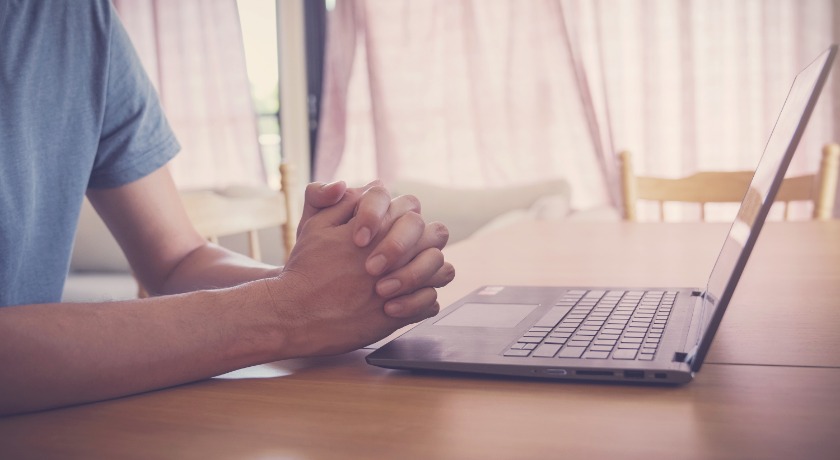 Are you ready for the "new normal"? United Reformed Church (URC) Synod Moderators have produced a new booklet to help churches and ministers move forward once the Covid-19 lockdown eases.
Share this article
The booklet, Ready for the new "normal": A discussion paper for a pandemic recovery and resumption plan, aims to help carry the URC past the lockdown and into a healthy future.
On Sunday, Boris Johnson, the Prime Minister, is expected to address the nation to outline plans for the next stage of the lockdown.
The government is required by law to review the restrictions every three weeks and today (Thursday) marks the latest deadline.
It has been suggested in news reports that some rules could be eased from Monday (11 May).
The booklet is split into three parts; the first offers a roadmap to start thinking about the journey ahead, the second deals with practical issues and the third provides some wider principles of question.
Topics such as what activities must resume, what shouldn't, and what things churches and ministers might do differently, are discussed.
Dealing with trauma, planning the use of space, what to do to ensure social distancing is maintained for the months to come and much more topics are also explored.
The Revd Steve Faber, Moderator of the URC West Midlands Synod, said: "Although 'Jesus Christ is the same yesterday, today and forever,' unfortunately Christ's Church isn't. It will take time for church life, including public worship, to begin to resume safely and this resource will help minsters and churches explore what needs to be in place for that to come about."
Read the document here.


Image: A person worshipping online at home. Sewcream/Adobe Stock
Published: 7 May 2020
Share this article