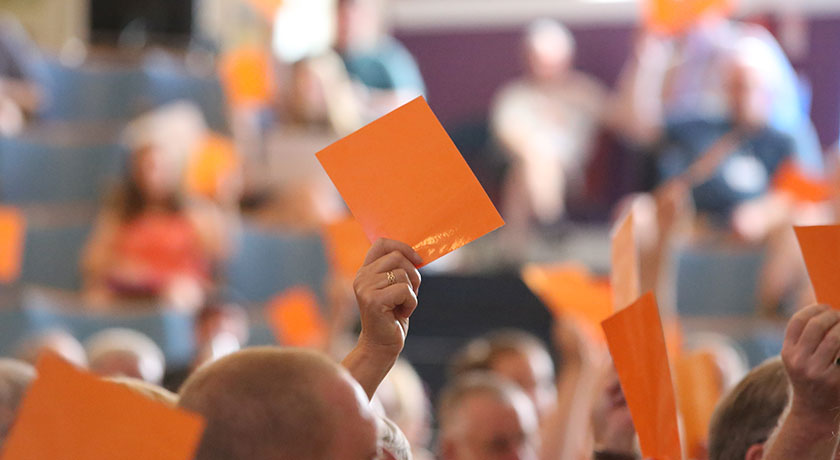 The United Reformed Church Mission Council is now meeting at the High Leigh Conference Centre, Hoddesdon, until 15 May.
Mission Council is the executive body of the General Assembly and meets twice a year to reflect on and make decisions about the day-to-day life of the Church.
Items on the agenda for this meeting include: fossil fuels investments, carbon targets, what we look for in tomorrow's ministers, the future of General Assembly and pattern of Mission Council and strategic safeguarding.
All Mission Council papers are now available online.
The URC communications team will be reporting on Mission Council.
The news pages, Facebook page and Twitter account will include updates on the main decisions made throughout the meeting with a daily report being posted after the close of business each day.

A full report is also planned for inclusion in the July/August issue of 'Digest' in Reform magazine.