Colleagues old and new bid farewell to Ann Barton, United Reformed Church Facilities Manager, at a barbecue at Church House on 31 August.
After 23 years of service, she is retiring and looking forward to having the time to pursue long-held areas of interest.
Jane Baird, Deputy General Secretary (Administration and Resources), said: 'Ann is one of the longest serving employees at Church House and is well known across the URC and beyond. Her role has expanded and developed over the years and her input to the life and work of Church House, General Assembly and the denomination has been extensive; she will be greatly missed.'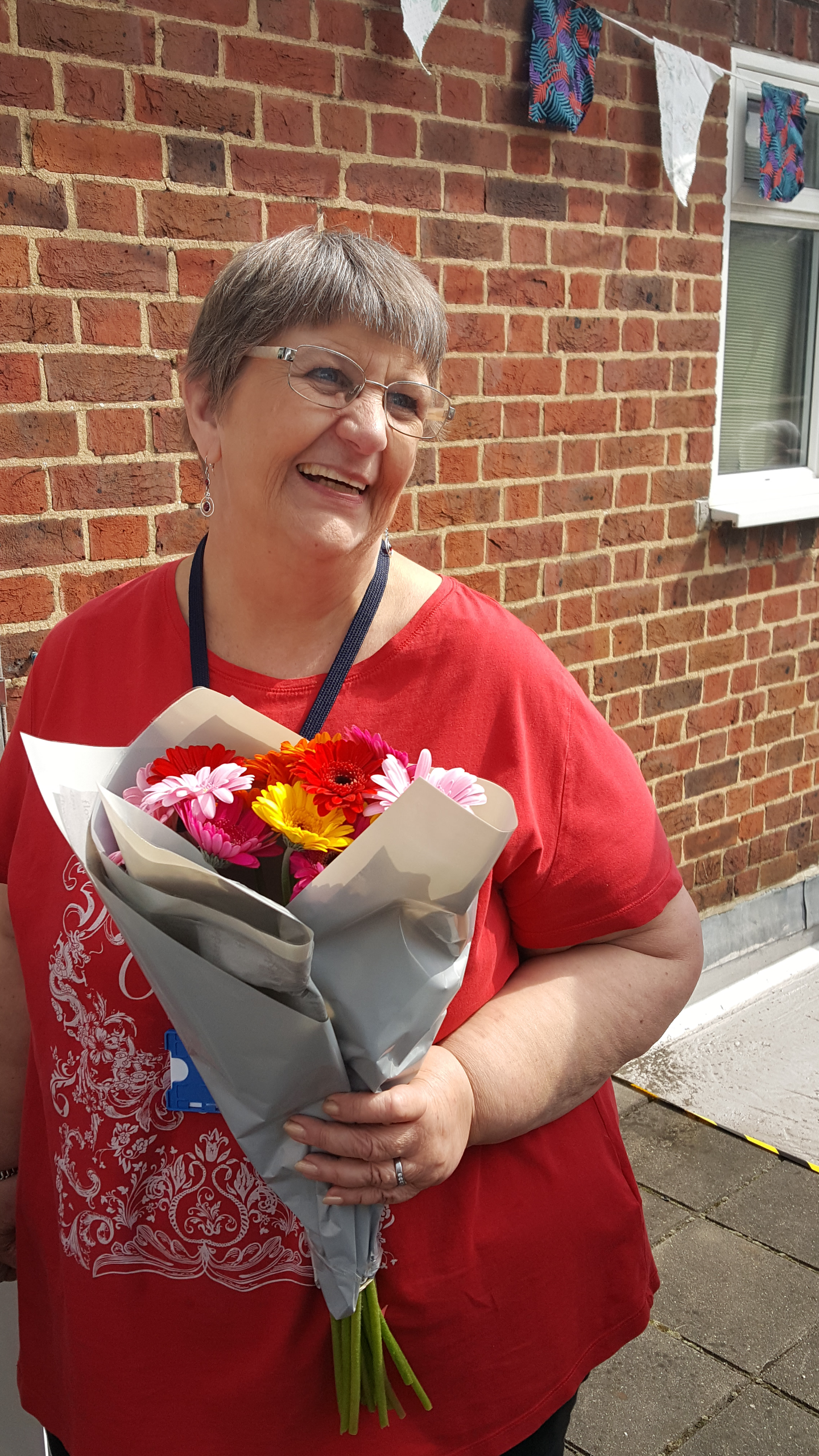 The grandmother-of-two plans to volunteer with Macmillan, a national charity supporting people with cancer, and has joined the University of the Third Age (U3A) – a movement which brings together people in their 'third age' to develop interests and learning opportunities.
'I will also be getting to know Old Testament prophets up close and personal, studying Turkish history and learning how to play bowls,' said Ms Barton. 'I have joined a choir and will continue to serve the URC on a local and national committee and see my grandchildren in Yorkshire much more often. I've also many ex-Church House friends up and down the country who I shall visit.'
Mrs Baird continued: 'We extend our good wishes to Ann for a long and fruitful retirement – we know she won't sit with her feet up!'