The Revd Kevin Watson, Moderator of the URC's General Assembly, shares a story about the greatest Christmas gift of all time.
Imagine the scene one Christmas morning a few years ago in a materially rich house, but emotionally poor home.
Down the stairs, a child runs excitedly and expectantly along the hallway passing room after room, and into a huge reception room. There in the corner stood a huge artificial tree resplendently adorned with every kind of ornament – except with anything Christian that could be deemed offensive – that was admired by all the business guests at the party the night before.
Under the tree lay nothing except for a solitary envelope addressed to the child from the parents who were still in bed recovering from the party's excesses.
But what an amazing present they had left their child who would surely be utterly delighted to open the envelope to find £50 worth of shares in a new technology company. But alas, only disappointment showed on the child's face who felt unloved.
Today, the child is grown up, but are they overjoyed with the investment now worth millions? No one knows, because they left home a long time ago, and the parents didn't even notice.
God gave all there is to give of love, in the birth of Jesus Christ. Here is the gift that reassures every one of us that we are loved, with so much love that holds nothing back. It is as though God greets us on Christmas morning with the words, 'Here I am, your Father, who is also your friend'.
This gift will give us eternal life – a promise that we can be with God forever, like an investment for the future. But more importantly that love is given now for us to enjoy life today knowing the power of love in all we do.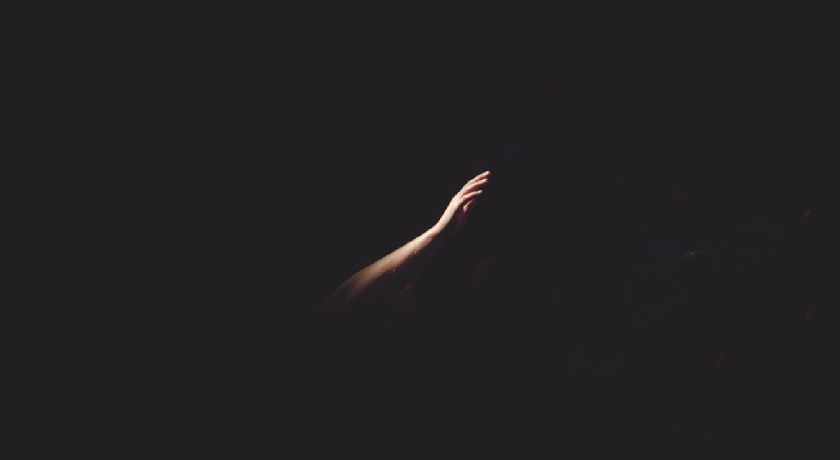 Once we know God is with us and wants to be with us, and even enjoys being with us, we can also put the past behind us. It is forgiven, it is healed, it is forgotten, and we are found. We can start living the Jesus way!
May you have a Christmas full of God's love to know the presence of that love throughout the coming year.
Pictures: 1) Unsplash/Andrew Neel, 2) Unsplash/Olu Eletu, 3) Unsplash/Cherry Laithang