Service times: 09.00 – 17.00 Monday to Friday
What we do
Commitment for Lifeis the United Reformed Church's global justice programme. We enable local congregations to participate in effective actions for justice in the world through prayer, learning, action, advocacy and sharing.Commitment for Lifebelongs to every congregation, who may choose to support one or more regions: Zimbabwe, Bangladesh, Israel and the occupied Palestinian territory, and Central America (Honduras, El Salvador, Nicaragua and Guatamala).
Our partners in this work for justice are Christian AidandGlobal Justice Now.
What we offer
Encourage every local congregation towards life-giving faith, defiant hope and generous love
Range of resources and learning materials, annual booklets, posters, and spring and autumn mailings and gift items such as pens, chocolates, seeds and keyrings
Access to our regional advocates who can lead Commitment for Life services of worship, and speak on the issues of justice facing our partners and world
A yearly worship service outline pack for your Commitment for Life service and annual prayer partner pages
Bi-monthly e-newsletter called 'Moving Stories' that give updates on our partner regions – the wider political, social and environmental contexts
Articles on Fairtrade, One World Week, Tax Justice, Trade and global climate disruption, and how we can make a difference in each of these issues for the sake of the gospel.
Who we are
Karen Campbell: Secretary for Global and Intercultural Ministries
t: 020 76919872


Veronica Daniel: Administrator for Global and Intercultural Ministries
t: 020 7916 8649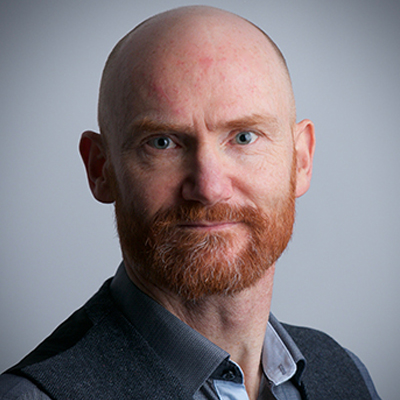 Kevin Snyman: Programme Officer
t: 020 7520 2726