In collaboration with Education and Learning, Children's and Youth Work are pleased to offer a series of eight workshops designed to build skills, confidence and capacity in Comms.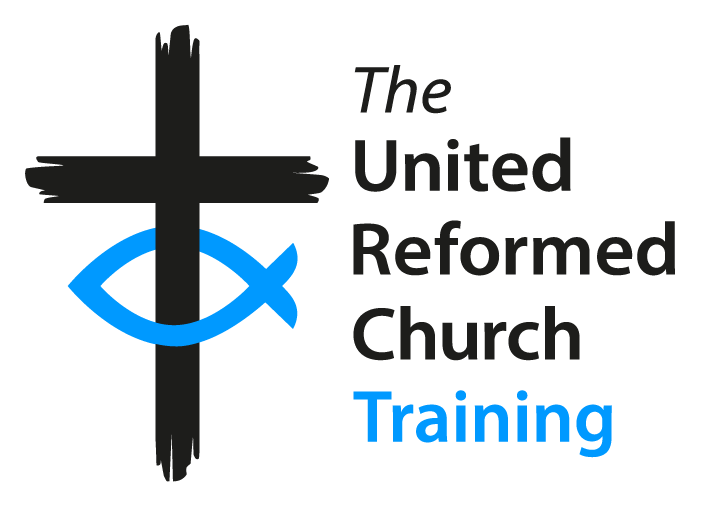 Under the new logo URC Training, we are presenting four pairs of workshops:
Creating and editing video
Effective use of social media
Using Makaton and Widget to make spoken and written communication more inclusive
Sharing Stories more effectively
Education and Learning are also offering small grants from the Carmichael Montgomery bursary to support churches in putting their learning into practice. Workshop participants are invited to fill in this form to apply for the grant after taking part.
To find out more about the training, go to eventbrite where you will find a description of each of the workshops, a short bio from each of the workshop leaders, dates and times of each workshop, and how to register to take part.