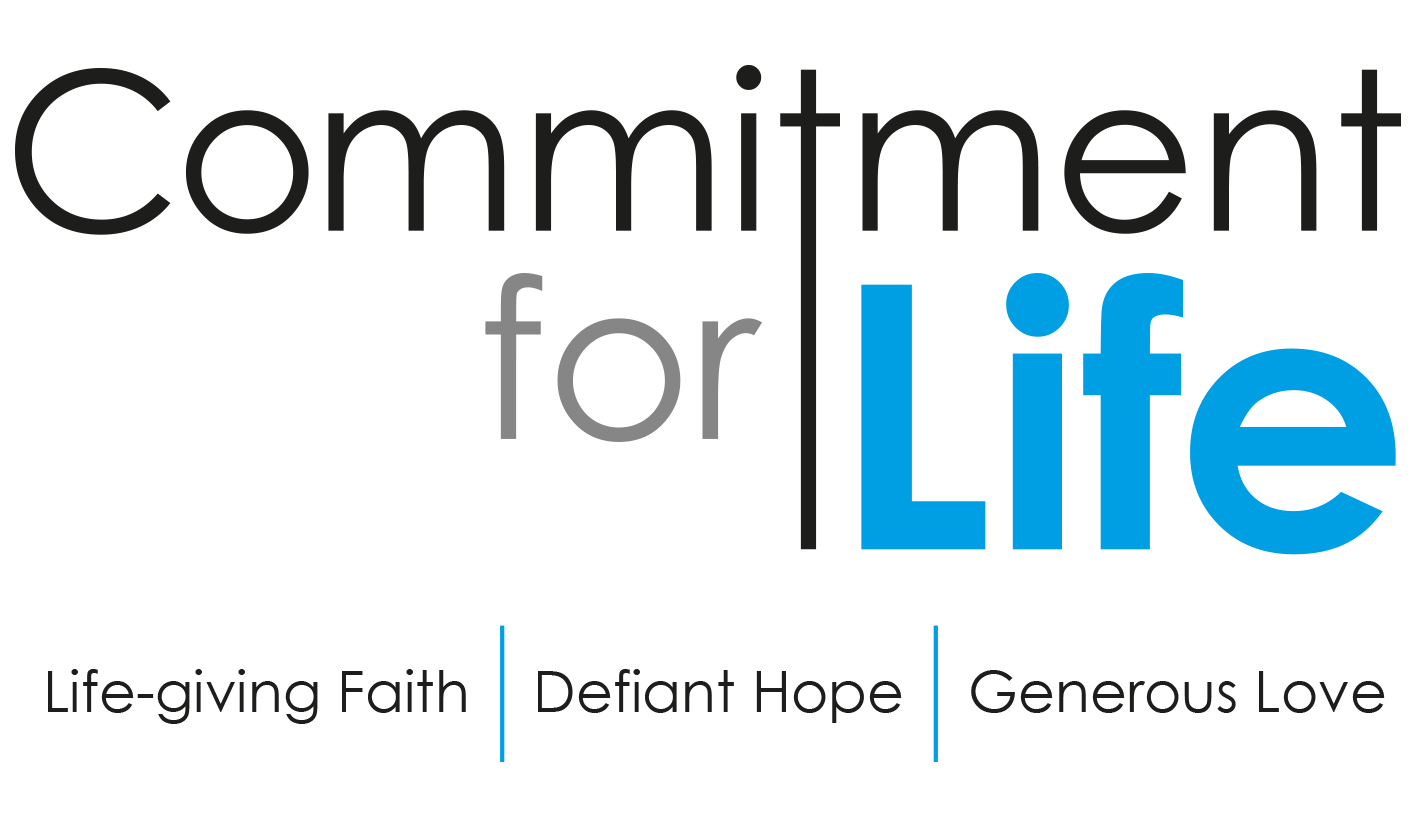 Programme Administrator: suzanne.pearson@urc.org.uk 020 7916 2020 ext. 224
Programme Officer: kevin.snyman@urc.org.uk 020 7916 2020 ext. 256, or mobile 07547 984 899
Office postal address
Commitment for Life
United Reformed Church House
86 Tavistock Place
London
WC1H 9RT
Cheques: Contributions, in the form of cheques, should be made out to 'The United Reformed Church Trust CFL' or 'URC Trust CFL' or URC Trust Commitment for Life'.
Direct Transfer: For churches wishing to send contributions by direct transfer please contact suzanne.pearson@urc.org.uk for details or telephone 020 7916 2020 ext. 224 (Tuesdays & Wednesdays).
We have a network of advocates all over the country that can come to your church to explain about the scheme. Many will also lead worship. Please contact the above address to find out the name and contact details of your nearest advocate.
Privacy Notice – How we use your data