Welcome to the Finance pages of the URC
This section of the website contains information relating to accounts preparation, some guidance documents such as The Plan for Partnership, alongside Stewardship resources and other materials.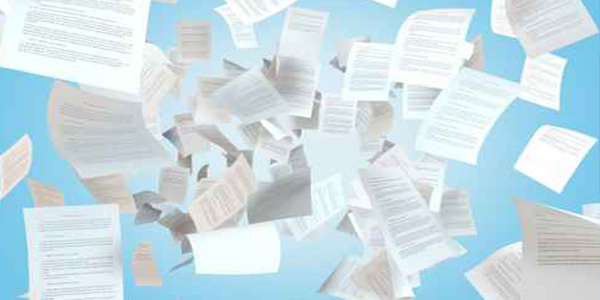 Information
Here you will find items such as the Plan for Partnership, Church Buildings and Legacy funds, Annual Trustees' reports and accounts and other useful links.
Pension Fund
Here you will find the Pensions Update - our annual newsletter containing up-to-date information.